20 Jan

New Year, New Mascara

Hello all, following my new year, new makeup theme I thought I would share with you my favourite mascaras.

1. Up first is Guerlain Maxi Lash, this is my favourite luxury mascara.  The thinish brush allows you to get to the root of your lashes to lengthen them and the thick formula really adds volume. If you want the false lash effect you can build adding further coats.
TIP:  If you try applying more mascara once its dried it will clump so if your are building with further coats move quickly.   This mascara also has a good shelf life.
Quite pricey, its around the £22 mark.
Cost Effective Alternative: L'oreal Paris, Mega Volume Mascara £9/10

2. Benefit They're Real, this is a great mascara for lengthening and separating your lashes as it has a comb brush. The comb brush is narrow so great for those with short lashes. The price can range from £15 – £20 depending on where you buy it from. Boots also do a mini version should you want to try it first.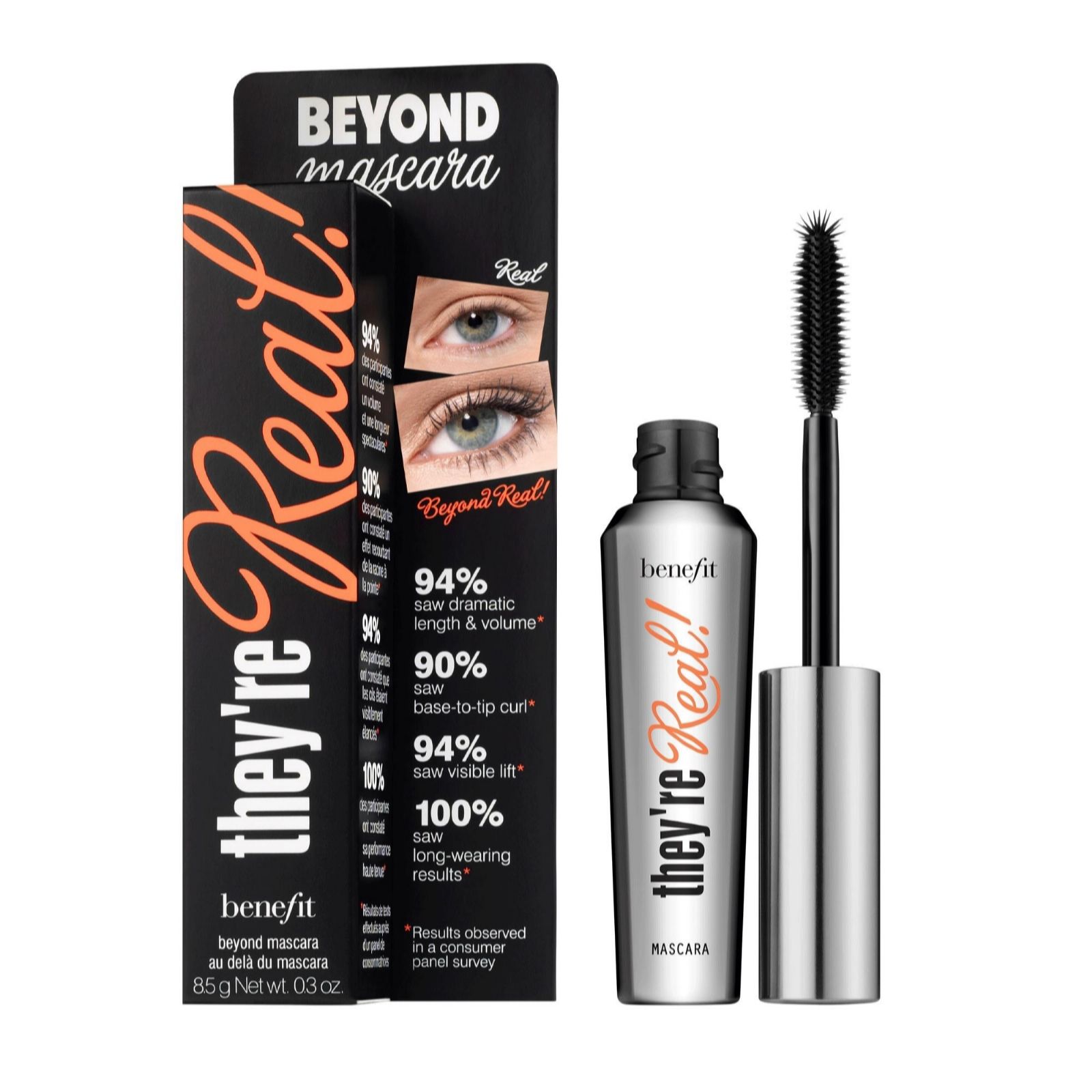 TIP: It's even got little combs on the very tips so use these to flick out the ends of your lashes and also get to the lashes near your inner eye.
If you have long lashes this mascara could create a spider effect as it's not great at volume
Cost Effective Alternative: Max Factor Masterpiece £8-£10

I also love Lancome Hypnose mascara for lengthening and volume which I have in my own makeup bag however I find after 4 months this mascara starts to flake so is only beneficial if you use a lot of mascara.
Hope you have found this helpful x.
There will be more blogs coming soon and if you have any questions contact me by the means below:
Facebook: Makeup by SPR
Twitter: @makeupbyspr
Email: [email protected]